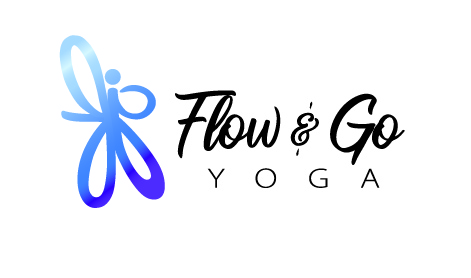 https://flowandgoyoga.com/
Flow and Go Yoga is an online yoga platform where we offer 20-minute yoga flows n both live and recorded sessions. Our online yoga classes are designed to be approachable for everybody and to be able to be fit into a busy daily schedule. Yoga is one of the most healthy forms of exercise, and even a little bit every day can make a big difference.
We offer live classes every day plus access to all of our previously recorded classes. You have instructor support, the opportunity to choose which subscription is best for you, and you can choose which types of yoga classes are best for you.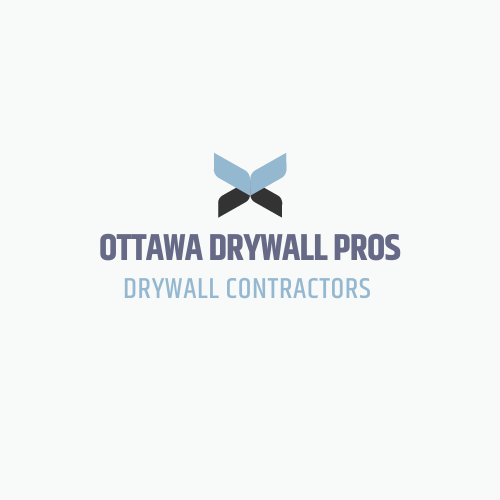 254 Ottawa Street
Almonte ON
K0A1A0
613-209-2825
https://www.ottawadrywallpros.ca/
Ottawa Drywall Pros is a local drywall company located in Ottawa Ontario. We offer all drywall services including installation, repair, sanding, mudding and taping, and painting. Our contractors are dedicated to making sure your project is 100% perfect when we are done with our portion of the job.
We have decades of experience and a passion for creating beautiful interiors that people can feel comfortable and inspired in. Give us a call today to get a free quote and to speak to one of our contractors.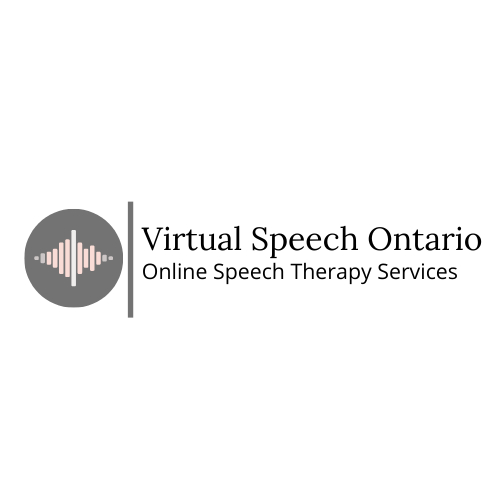 Virtual Speech Ontario offers online speech therapy for adults and children across the entire province of Ontario. Our clinicians are highly experienced and certified speech-language pathologists and tailor sessions to each patient's individual needs.
For more information, visit our main website and call us to learn more about our speech therapy services.